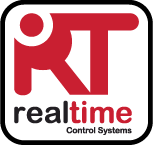 Welcome
RealTime Control Systems specialises in the development of BMS hardware and software solutions for intergrating BMS control systems. The company has a wide range of experience in the design and use of BMS controls as well as knowledge of a wide range of HVAC systems.
Products
RealTime has developed a number of hardware platforms that are the basis for various different products. A number of products have been developed for interfacing Building Management Systems to various products such as VRF and DX air-conditioning products.

RealTime has experience in working with many BMS and HVAC manufacturers in the development of advanced controls algorithms for application to the monitoring and control of a variety of HVAC systems. Should you have any requirements for development of such systems please contact us.
We are now members of the UK Building Controls Industry Association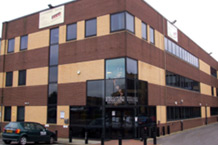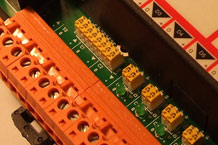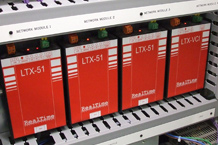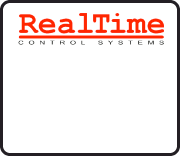 you have reached the original RealTime Control Systems. We have a new logo design and website but provide the same great RealTime products and services.